WANNA MAKE A BLOG, GET DISCOUNT-20% OFF
INITIAL PRICE-350/MONTH
NOW-280/MONTH
BILLED YEARLY.
CLICK

Hey You!!!Yes..Yes You welcome to the anime review and art blog of mine. Here You will get Your favorite anime reviews of all kind of genres and my fan arts with some original work.
So why You need this side,well can't really tell…but I can definitely assure that if You are an real anime Fan then this site will help You FOR ANY KIND OF INFORMATION, YOU NEED TO KNOW FOR A SPECIFIC ANIME SERIES..
And if you support my art page too then it will help this self made artist a lot, please checkout both of my pages, after this page.
Even You can use my informative blog to get a clear understanding and further use it for making your own anime reviews in your blog with your friends OR EVEN YOUTUBE VIDEOS!!! BELIEVE ME YOU WILL NOT GET DEMONETIZED DUE TO COPYRIGHT!!!!!!!!!!!!!!!!!!
If You yes…You, PLEASE! make a decision to support me by just clicking the subscription button, or following any of the social media sites, please do it just support this poor man anyhow! 😂😂😅.
please…………………….
About Me
Hi, I'm JACK ZANDAI ANIMO. I AM A (ABOUT TO BECOME) ANIME/MANGA ARTIST. I DON'T HAVE ANY RELIGION OTHER THAN ANIME AND ART, EVEN NOT A STATUS IN SOCIETY , JUST A HUMAN BEING TRYING EVERY DAY TO DO SOMETHING NEW AND ENJOYING THROUGH OUT THIS MOMENT…..EVERY BIT OF IT.
LISTENING TO LOFI AND MAKING MANGA ART. AFTER ALL WHEN I WOULD NOT BE PRESENT I WANT THAT WORLD, EVERYONE, YOU REMEMBER ME THROUGH MY WORK THROUGH THIS BLOG. I DON'T WANT TO BE FORGOTTEN BY ALL OF YOU AND MYSELF SO EVEN THOUGH I ENJOY EVERY MOMENT OF MY LIFE THOROUGHLY.
I TOOK EFFORT TO CREATE MY SOMETHING EVERYDAY WHICH I CAN SHOW TO THE WORLD AND GET RECOGNIZED. THIS IS MY ONLY REQUEST TO YOU GUYS (ALL OF YOU) TO SUBSCRIBE MY BLOG AND YOUTUBE CHANNEL.
Subscribe to My Blog
Get new content delivered directly to your inbox.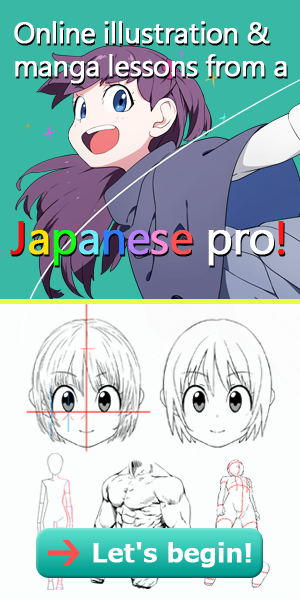 SHARE YOUR THOUGHTS NOW
Because I need You as a guide to improve this site.
Learn To Draw Faster And Better
Hi, I am Jack Zandai Animo and I love to draw authentic style manga art which is very appealing and fun but at the same time HARD TO LEARN and over a period of time without a educative and good source YOU will be frustrated soon.
But don't worry, there is one OPTION ANIME ART ACADEMY
Here you will learn all the stuff YOU need to understand. And one of the exciting thing is that all the lecturers are experienced Japanese Mangakas and illustrators working directly in the industry there IN JAPAN for years.
My art progress no joke!!
FROM HERE
TO HERE
They will ask you to show your assignment and give honest and useful advices which surely help You, even you can directly contact them just like real teacher who are far caring than most of the "VIRTUAL CLASSES". JUST CLICK THE BANNER AND GET THERE FIRST LECTURE FOR FREE!!!